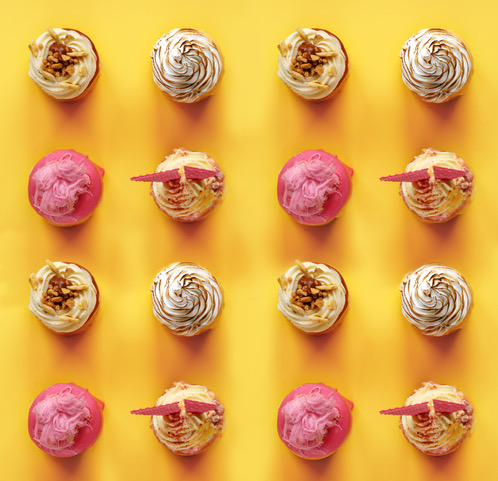 burly cakes
Burly Cakes was created by a guy who simply loves cake. Now, when we say love, we mean LOVE! Each cake is created to intrigue the senses and take you on a journey. We do this by incorporating a goo and a crunch component to each cake. We don't believe cake should be one noted, because we want you wanting more!
We are also known for our unique flavour profiles; Think Peanut Butter & Jelly, Banoffee Pie or even Caramel Brûlée Popcorn! If your flavour request isn't on our menu, we would love the challenge to recreate your favourite dessert or sweet treat into a cake for you and your guests to enjoy.
So, if you are looking for no frills, just simply amazing cake, check out our website and book a consultation and come and eat cake with us!